Team Europe - EU #1_2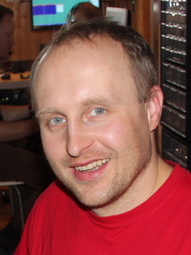 Team Leader:

Tonno Vähk, ES5TV

Other callsigns:
ES1TV, ES6TV
Country:
Estonia
Age (WRTC 2018):
40
Previous WRTC experience:
Competitor: 2006, 2010, 2014
Occupation:
Investment Manager
Born in a small town of Jogeva in central Estonia, I was brought into ham radio by my late father ES5JH at the age of 13 in 1991. Got my own license in 1992 as ES5RTV and upgraded to A category a year later as ES5TV. Started out with home-made UW3DI type of radio (ca 50 watts output) and a horizontal delta loop between two 5-storeyed houses in my hometown. In the second half of nineties I started my contesting career taking part in operations from ES5Q/ES6Q station in the hills of south-eastern Estonia. At the same time I started to build my station in countryside close to Jogeva. By now the antenna farm has grown to include five large rotating towers and full size 4 squares on 80 and 160 meters. Several great single op and multi op results have been made from there during the last 10 years. I have had great opportunities of guest operating from the marvelous stations of Pekka, EA8AH; Bernie, ZS4TX; Arcala, OH8X and Ranko, 4O3A. Repeatedly winning SOAB HP category in EU would have been very difficult from ES (although I was lucky to manage it in 2005 and then again in 2015) but 4O3A station enabled me to do it several times. Being member of VP6DX expedition in 2008 was an experience of a life time, so were the previous two WRTC's in Brazil, Russia and USA. Our silver medal in Russia was a positive surprise to many including ourselves. I live in Tallinn, Estonia with my wife and three young boys.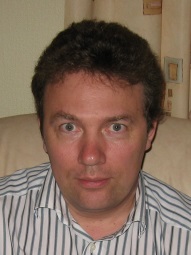 Team Mate:

Toivo Hallikivi, ES2RR

Other callsigns:
OH7RR, AH7W
Country:
Estonia
Age (WRTC 2018):
54
Previous WRTC experience:
Competitor: 2002, 2006, 2010, 2014
Occupation:
Solution Manager
..... missing biography .....
<<< Team Europe EU #1_1 <<<
>>> Team Europe EU #1_3 >>>
Back to overview Competing Teams