Team North America - NA #5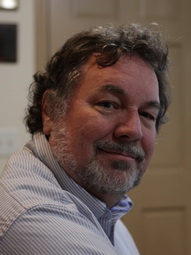 Team Leader:

Drew Vonada-Smith, K3PA

Other callsigns:
n/a
Country:
USA
Age (WRTC 2018):
60
Previous WRTC experience:
n/a
Occupation:
Electrical Engineer
Current president of the Kansas City Contest Club, and a member of the Frankford Radio Club. A ham since 1972, avid Pennsylvania contester and DXer in the 70 and 80s, and active in Kansas since 2003. I operate all major modes, but my first love is CW! I especially enjoy DX contests, and the 160 meter contests. Developer of the original packet enabled DX logging (DOS) software "DXLOG" in the 1980s.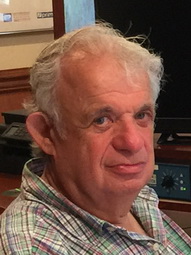 Team Mate:

Alan J. Donziger, N3AD

Other callsigns:
V26M, VP2MMM, VP9/N3AD
Country:
USA
Age (WRTC 2018):
75
Previous WRTC experience:
Competitor: 2000
Referee: 2002, 2006
Volunteer: 2014
Occupation:
Economist
Member and officer Frankford Radio Club, Long time competitor in major contests. I have operated at many large MM operations:N3RS (W3WJD), K2UA, W3GM, etc. and I was the 20 meter op at VP9AD for many years. For a few years we did a small MM at my home station N3AD. In recent years I have operated single op as V26M, VP2MMM, VP9/N3AD. I have operated SO at my home station for many years as N3AD and in recent years in WPX CW from home as KT3M -call borrowed from my son Rob.
<<< Team North America NA #4 <<<
>>> Team North America NA #6_1 >>>
Back to overview Competing Teams